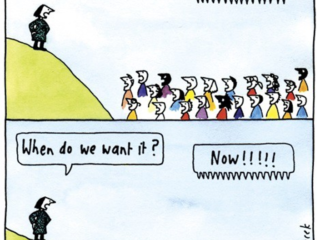 Patrick Haack
Academia
University of Lausanne
Faculty of Business and Economics
Strategy Globalisation and Society
This is an early-stage research program that Isabelle Chappuis (Director Futures Lab, HEC Lausanne), Quentin Ladetto (Head of Technology Foresight at Swiss DoD) and I defined. The goal of the proposed research project is to develop and test behavioral . . .
March 29, 2023